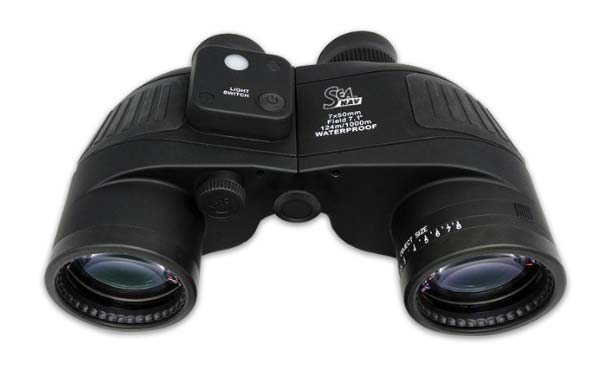 Using professional binoculars
Bring closer to you whatever interests you!

Marine binoculars with a compass and the ability to see at night are available to visitors and tourists. So, these are not children's binoculars, but professional and therefore expensive ones. It is possible to borrow them without charge, but leaving a deposit of 300 EUR paid by card, which will be returned to you the moment you return the binoculars in good condition. The condition for use is that you are an adult and that you accept the obligation to wear the binoculars exclusively around your neck during use, even if you decide to allow your child to look through them.
The binoculars are brand new, and should be borrowed and returned in good condition. Any binoculars that you damage we will give you, in exchange for the deposit paid, because we want to provide our future visitors and tourists with only the best experience of using binoculars. Therefore, the goal is that we all treat everything with the care of a good owner, including the binoculars, which are sensitive equipment, owing to their sensitive lenses.